If you have any questions about products, or would like to place an order,
feel free to email me at
/ Importer : KC CENTRAL TRADING CO., LTD.
Payment & Delivery
COD(collect on delivery)or Credit Card.
Your order will be delivered within about 2 weeks to 3 months from the order date.
Manufacturer : YAMASU JAPAN INC.
* Sales Agent: Nori Shimizu(清水 紀之)
A renowned noodle maker founded in 1930 created this product with consumers' health in mind. It is their policy to produce noodles that are

not fried in oil and do not contain any unnecessary additives

. The broth that accompanies the noodles is also healthy because

it is made without using any animal products

.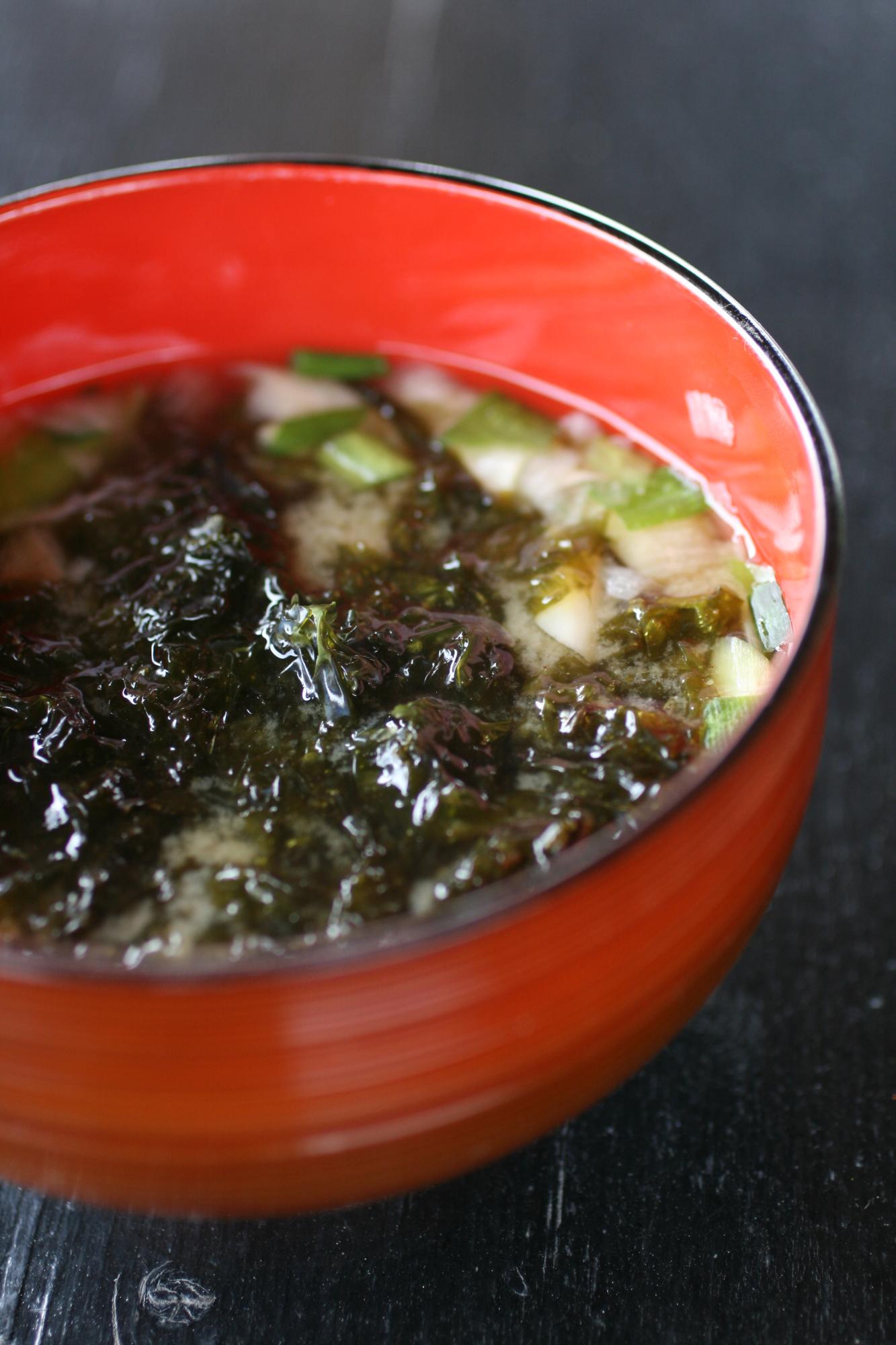 This JI-NORI is made using a blend of premium Japanese seaweeds chosen from all across Japan for their superiority. It is full of natural nori flavor and a pleasant aroma of the ocean.
Nutritious Value of Nori :
Twice as much vitamin C as lemon which helps prevent cardiovascular disease, hear disease and other age-related illnesses.

Beta-carotene known for its anti-aging effect and cancer fighting property is 3 times the amount of carrots.

7 times more fiber than burdock roots.

Vitamin U that suppresses excess stomach acids and activates the movement of gastric mucosa is 70 times more than that of cabbage.
(Note: Above numbers are general values and not scientifically proven.)