Inquiries and Sample Order
If you have any questions about products, or would like to place a sample order, feel free to email me at
Juice from top-quality Japanese yuzu citrus carefully grown on the famous island of SHIKOKU is mixed with cane spirit to create this traditional Japanese liqueur.
Which flavor are you looking for?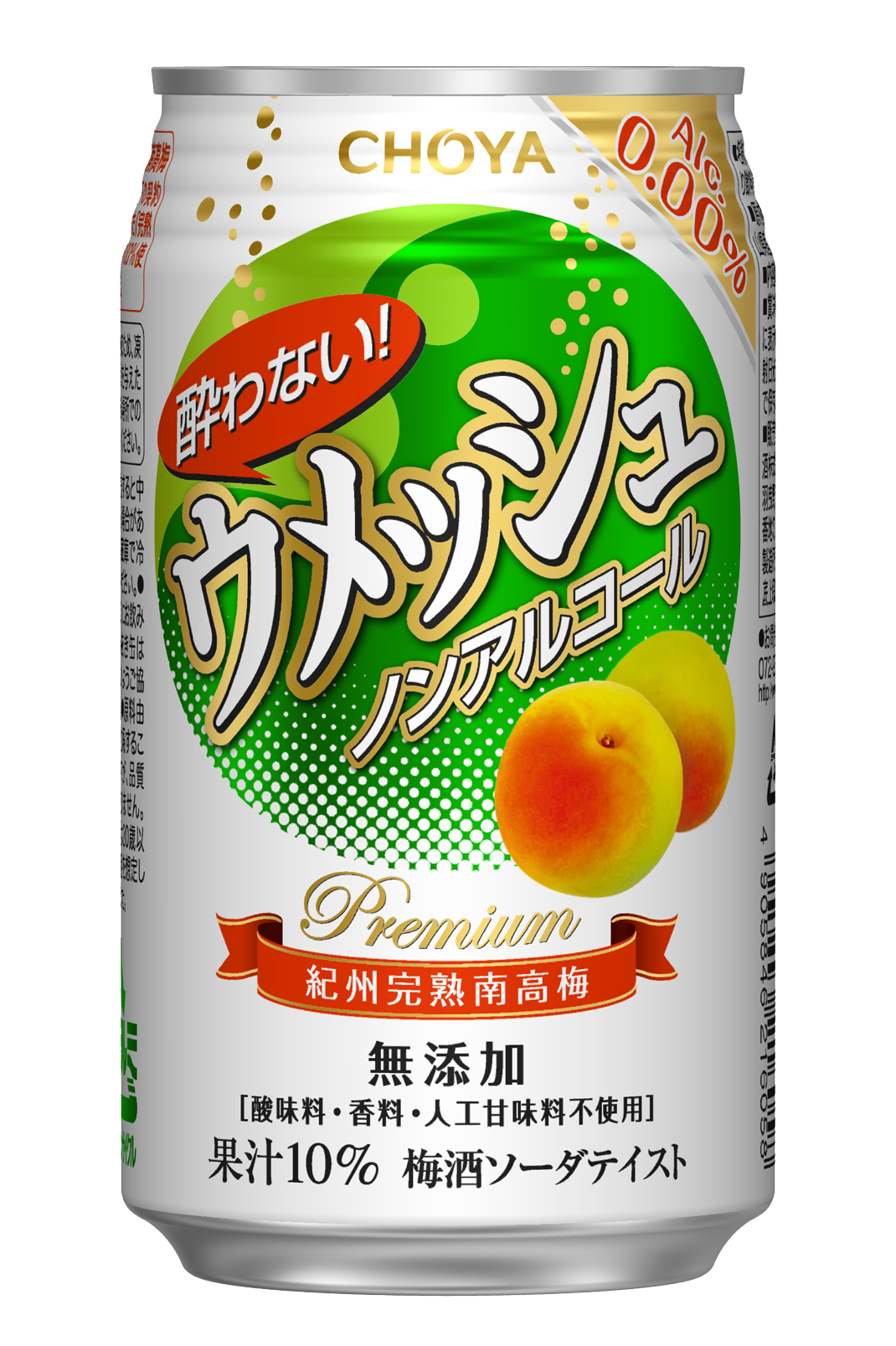 ( A Handy and Drinkable Size )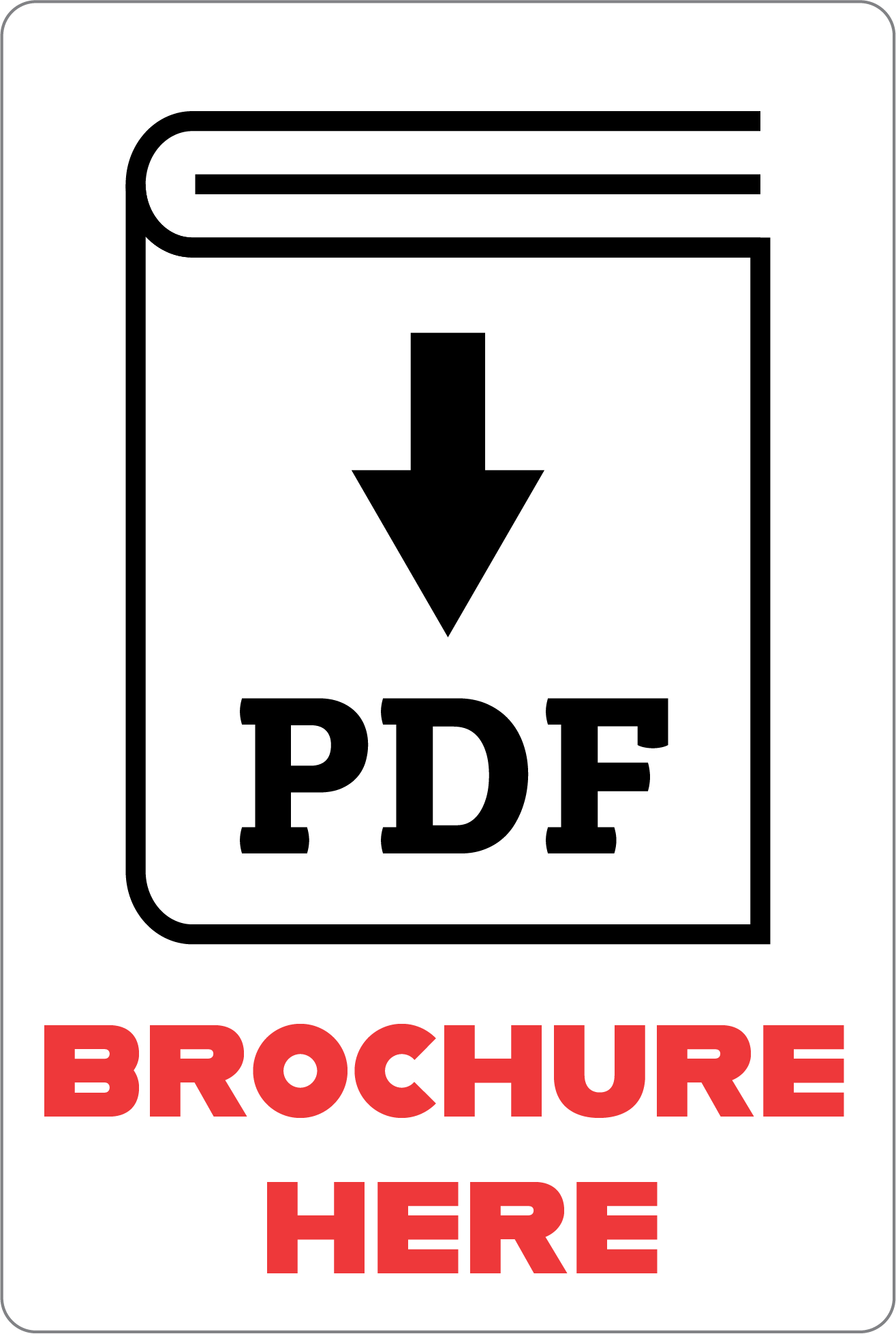 GLUTEN FREE, NO ARTIFICIAL ADDTIVES
CHOYA SPECIALIZES IN PROPRIETARY AGING AND BLENDING TECHNIQUES UNIQUE TO CHOYA TO CREATE THE HIGHEST QUALITY OF UMESHU.
-Volume : 750 ml
-Alcohol : 15.5% alc/vol.
-Volume : 750 ml
-Alcohol : 15 % alc/vol.
Golden Ume Fruit is made from

t

he highest
quality J

apanese Ume fruit
(Nanko Ume) .
We pick Ume fruit by hand and only use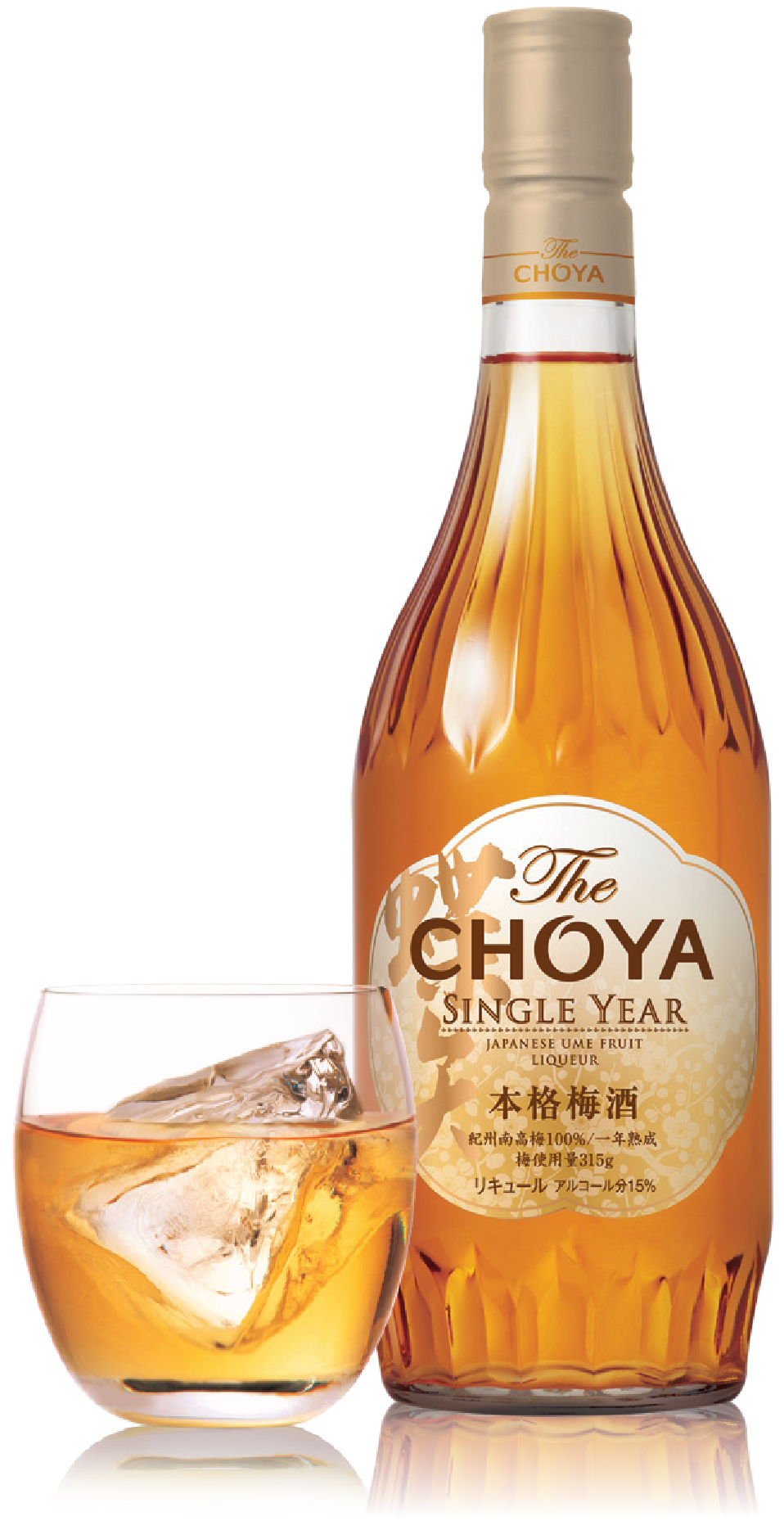 on-the-rocks, with soda, in cocktails
The CHOYA is the pinnacle of CHOYA's blending technique that was built and refined on years of experience.
A special blend of at least three different ume liqueur batches aged between 1 and 2 years.
The ume liqueur is made by macerating. Nanko ume in cane spirit.
-Volume : 200 ml / 750 ml
-Alcohol : 15.5 % alc/vol.