・KOKUTO : Soda (or Coke) = 1 : 1
・KOKUTO : Milk = 3 : 7
・KOKUTO : Whisky = 3 : 8
KOKUTO means Black Sugar.
Black Sugar contains mineral and vitamin.
Inquiries and Sample Order
If you have any questions about products, or would like to place a sample order, feel free to email me at
Made from select green tea from KYOTO.
We let the leaves dry as much as possible to emphasize the crisp fragrance.
CHOYA specializes in unique cold brew technique to bring out the flavor of the green tea.
Enjoy the fusion of Japanese traditional Umeshu and green tea!

Selected No. 1 Liqueur in 2021!
CRAFT FRUIT won Double Gold in San Francisco World Spirits Competition! It's made from ripened Ume fruit and contains UME PUREE.
Smooth and strong fruity flavor from Ume puree and crisp and clean taste. Well-balanced between sweetness and tartness.
Rich and mellow flavor from dark rum with notes of plum and dried apricot from the ume fruit.
Enjoy its unique aroma and a deep taste after dinner on-the-rocks, with your dessert or as a cocktail base.
-Jamaican Dark Rum used
-No artificial additives
-Volume : 750 ml
-Alcohol : 14% alc/vol.
★ Gold Award Winner Monde Selection
(2009, 2010, 2011)
- TRY IT ON THE ROCKS OR WITH SODA -
★PLUS pour KOKUTO onto Vanilla Ice Cream
Which flavor are you looking for?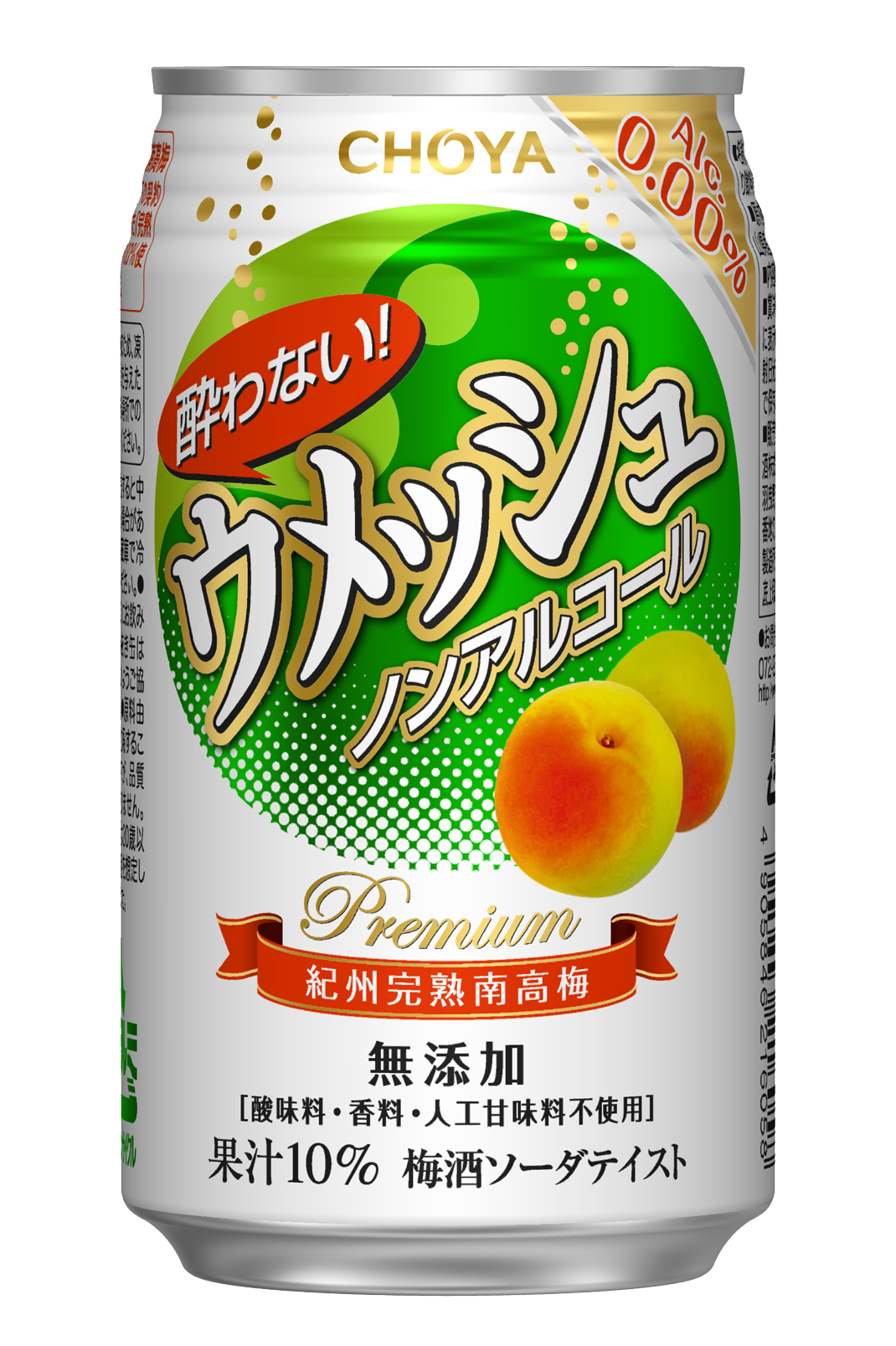 ( A Handy and Drinkable Size )