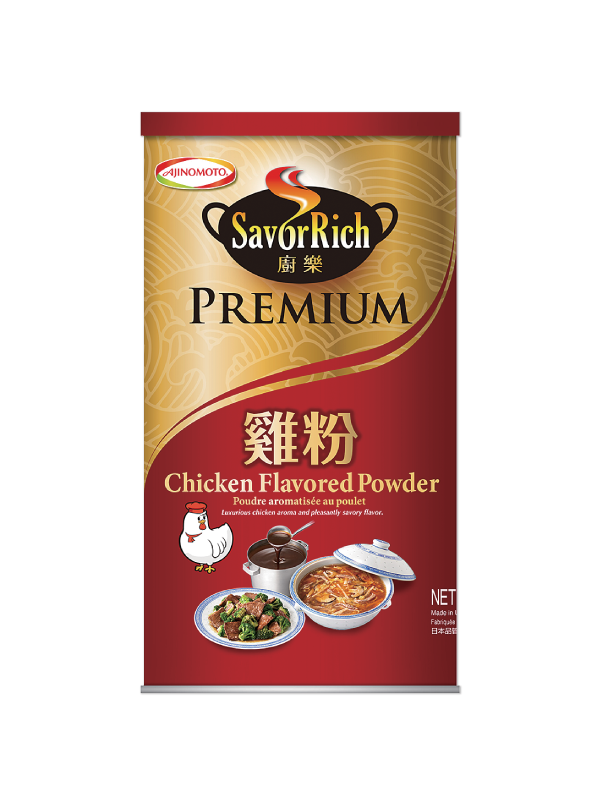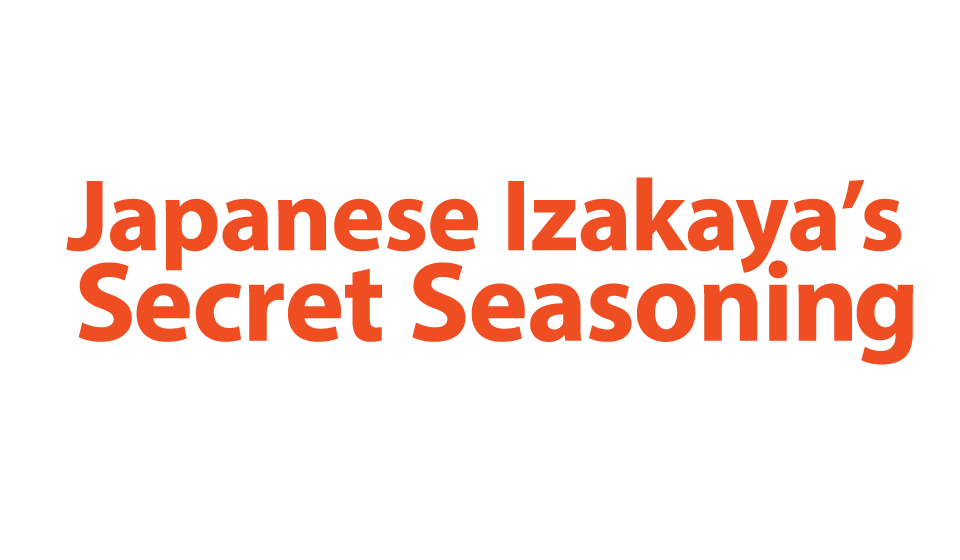 Add SAVOR RICH PREMIUM
to enhance DYNAMITE
− a popular dish on the West Coast!
SAVOR RICH PREMIUM is a versatile chicken powder that can enhance the flavor of any cuisine. Just spinkle a dash, and it will add more ....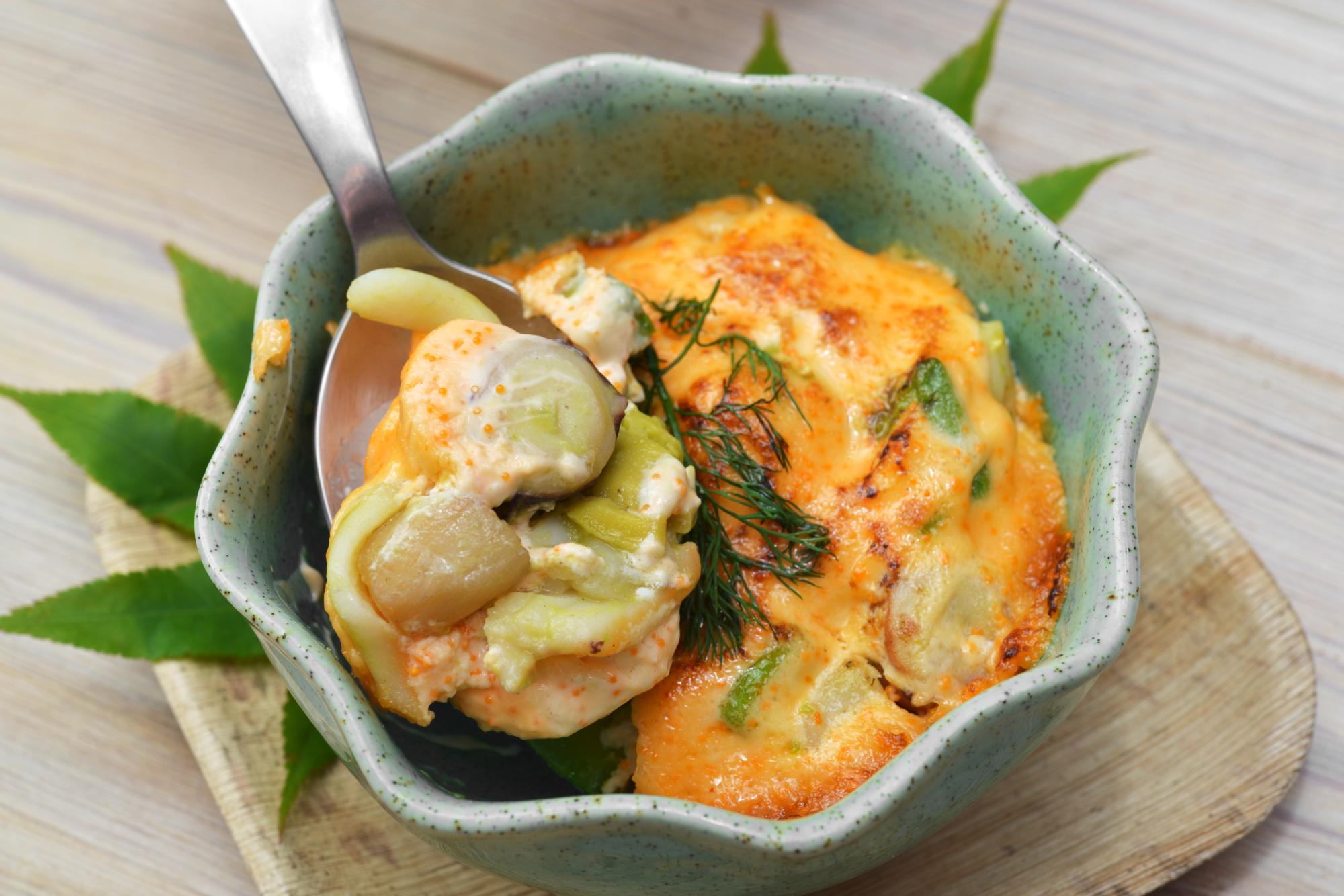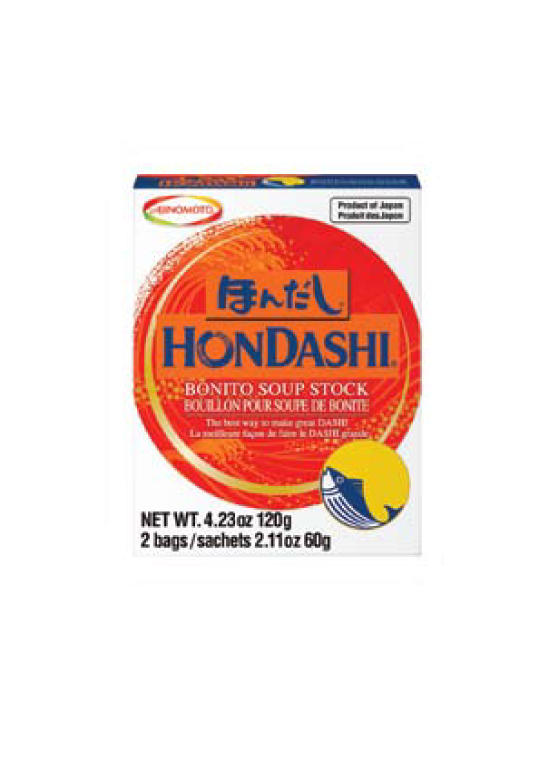 Dashi is the Japanese word for
stock. It is made by simmering
various ingredients in water
to extract its flavor enhancing
properties. Hondashi, made with smoked Bonite Fish & other fine ingredients, is simply the best way to make Dashi and infuse your dishes with the Umami-rich flavor for which Japanese Cuisine if now famous.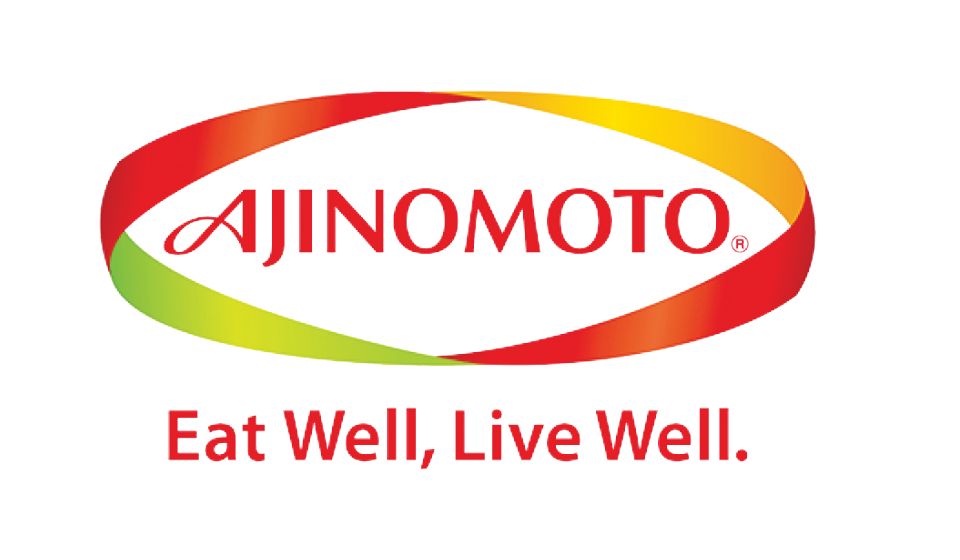 SPICE UP YOUR GYOZA
WITH NEW DIPPING SAUCE
If you have any questions about products, or would like to place an order,
feel free to email me at