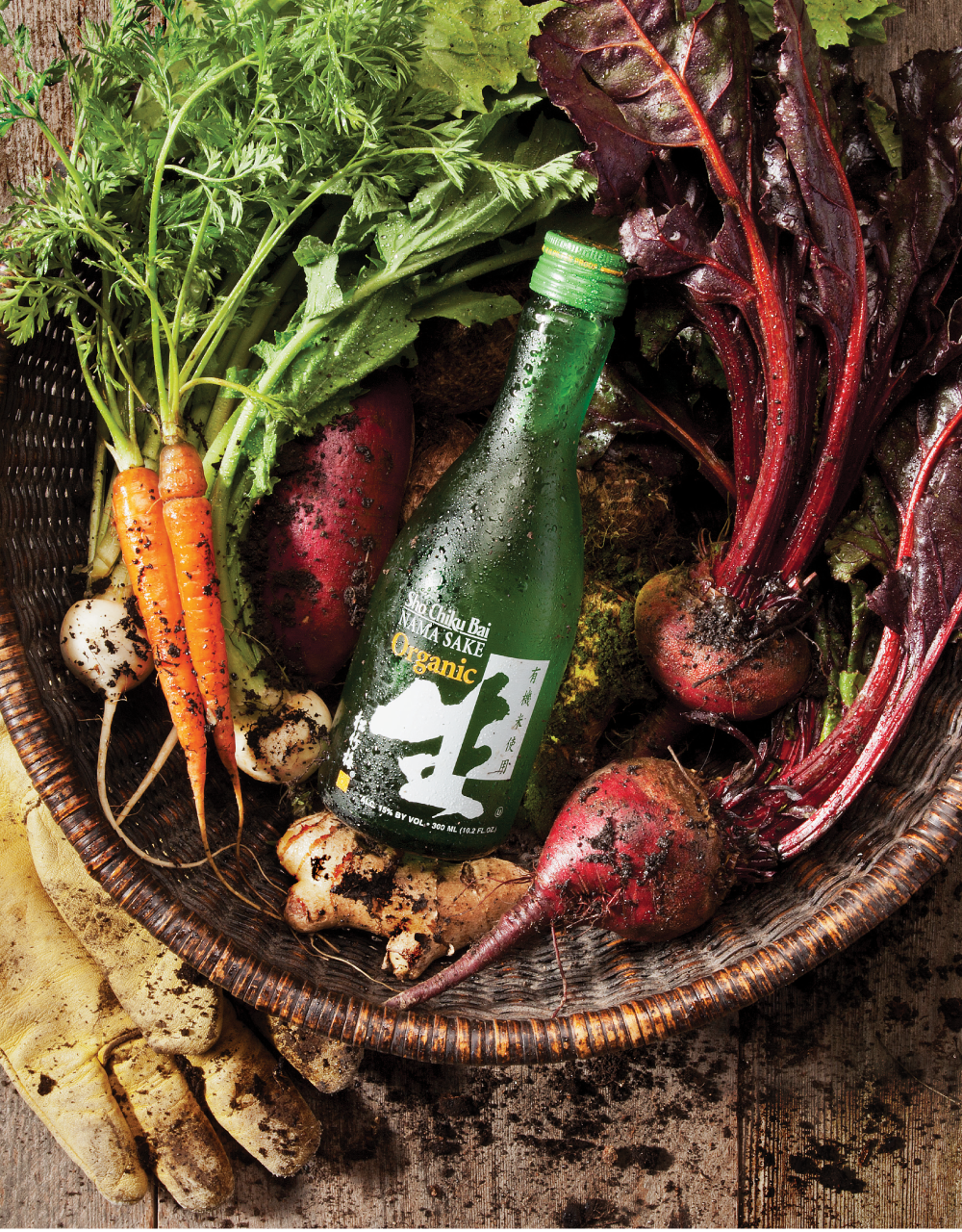 Up-to-date news from food and beverage makers as well as product lineups in kitchen utilities and related products.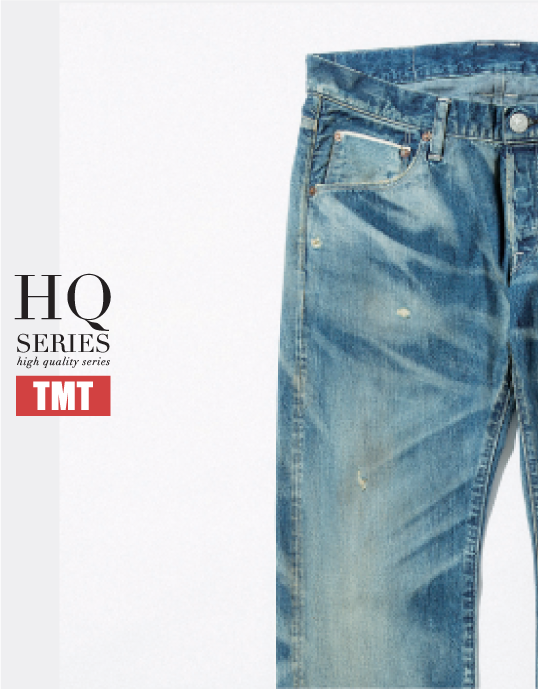 The latest details from beauty and healthcare industries, the trends in fashion, traditional crafts and gift items.
Current information supplied from airlines and travel agencies along with the trends in travel goods.
THE LATEST FROM THE INDUSTRIES
The mysterious power of KELP in Japan
- Using selected grape wine for Ume sparkling taste.
- 100% Japanese premium Nanko ume.
- Wooden cork will boost the luxury mood.
Featuring upcoming product launches,
service offers and event information from corporations and retail shops.
Sign up to receive emails on new product arrivals, special offers, and exclusive events!